Common Stove/Cooktop Issues
Here are some common stove and cooktop problems we specialize in repairing: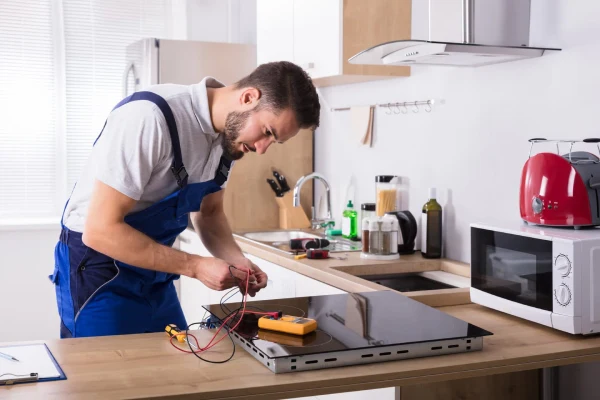 Inconsistent heating

If you notice that your stove or cooktop is not heating evenly or maintaining a consistent temperature, it can lead to undercooked or overcooked meals. Our technicians are adept at identifying and resolving heating issues, whether faulty thermostats, malfunctioning heating elements, or wiring problems.

Ignition problems

A stove or cooktop that fails to ignite can be a frustrating experience. Our experts have the knowledge and skills to diagnose and fix ignition problems, including faulty ignition switches, worn-out spark modules, or clogged igniter ports. We'll have your appliance firing up again in no time.

Uneven flame or burner issues

If you're experiencing uneven flames or burner problems, it can affect your cooking results and make meal preparation challenging. Our technicians specialize in diagnosing and repairing burner-related issues, such as clogged burner ports, faulty gas valves, or damaged burner heads.

Electrical malfunctions

Stoves and cooktops with electrical components can encounter issues related to wiring, control boards, or sensors. Our team is well-versed in dealing with electrical malfunctions and can efficiently diagnose and repair these problems, ensuring the safe and reliable operation of your appliance.

Overheating or overheating protection issues

Safety is our utmost priority, and if your stove or cooktop is overheating or experiencing problems with its safety mechanisms, it's essential to address them promptly. Our technicians will thoroughly inspect your appliance, identify the root cause of the issue, and make the necessary repairs to ensure your appliance operates safely.
Types of Stove/Cooktop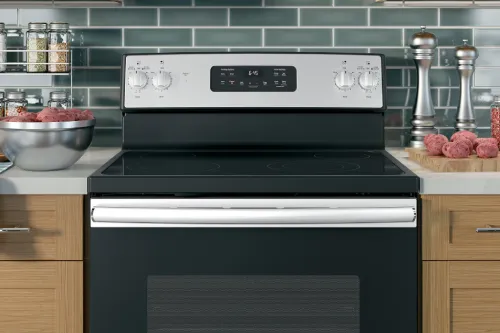 Electric Stoves/Cooktops
Electric stoves and cooktops are popular for their ease of use and consistent heating. If you're experiencing problems such as unresponsive burners, heating element malfunctions, or control panel issues, our skilled technicians can quickly identify the root cause and provide reliable repairs to restore your electric stove or cooktop to optimal performance.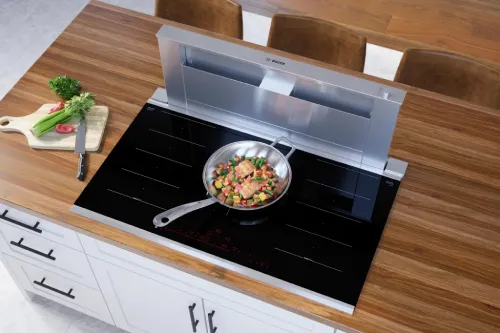 Induction Cooktops
Induction cooktops offer fast and precise cooking results, utilizing electromagnetic technology. However, issues like malfunctioning touch controls, error codes, or inductive coil problems can disrupt their functionality. Our technicians have the expertise to diagnose and repair induction cooktop issues, ensuring your appliance operates at its best.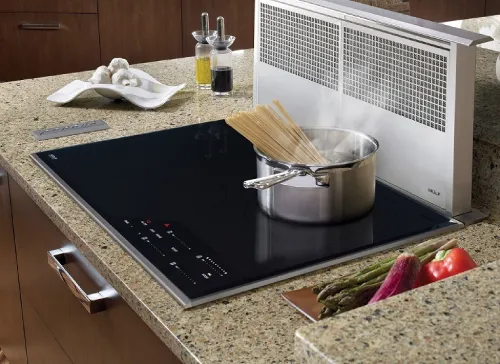 Ceramic Cooktops
Ceramic cooktops are sleek and elegant, but they can be prone to scratches, cracks, or faulty heating elements. Our specialists are experienced in handling ceramic cooktop repairs, whether it involves replacing damaged glass surfaces or addressing heating issues, to bring back the beauty and functionality of your appliance.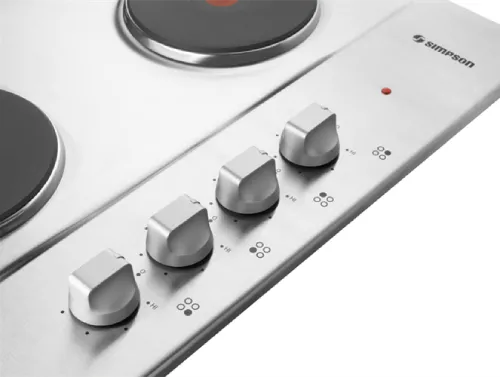 Solid Element Cooktops
Solid element cooktops are known for their durability and ease of cleaning. If you encounter problems with elements not heating evenly, temperature fluctuations, or control knob malfunctions, our technicians have the skills to troubleshoot and repair these issues, allowing you to cook confidently.
FAQs
How long will it take to repair my stove or cooktop?

Our goal is to provide efficient and timely repairs. The duration of the repair process depends on the specific issue and the availability of any required parts. We strive to complete most repairs within a single visit, minimizing any inconvenience caused.

Do you offer warranty on your repairs?

Yes, we stand behind the quality of our workmanship and the parts we use. We provide a warranty on our repairs, ensuring your peace of mind. If any issues arise after the repair, simply reach out to us, and we will address it promptly.

How much will the repair cost?

The cost of the repair will depend on the nature of the problem and any necessary replacement parts. Our technicians will assess the issue and provide you with a transparent and detailed estimate before proceeding with any repairs. We believe in fair and competitive pricing, ensuring you receive value for your investment.

Are your technicians trained to work on my specific stove or cooktop brand?

Absolutely! Our skilled technicians undergo regular training and stay up to date with the latest advancements in stove and cooktop technology. We have experience working with a wide range of brands and models, ensuring that we can handle repairs for your specific appliance.

Is it better to repair or replace my stove or cooktop?

While each situation is unique, our skilled technicians will provide an honest assessment of your appliance's condition and the cost-effectiveness of repairs. In many cases, repairs are a more affordable and practical solution, especially if the issue can be resolved with high-quality parts and expert craftsmanship. We'll help you make an informed decision based on the specific circumstances of your stove or cooktop.
If you have any further questions or need assistance with your stove/cooktop repair in London, Ontario, please don't hesitate to contact us. Our knowledgeable team is ready to assist you.